Final day- " Free time in the rain"
19th February 2013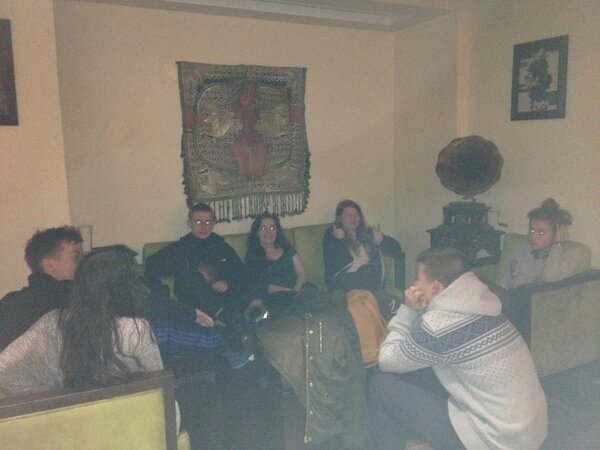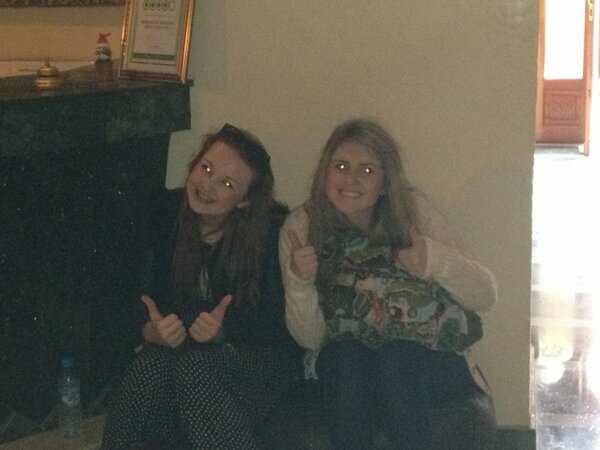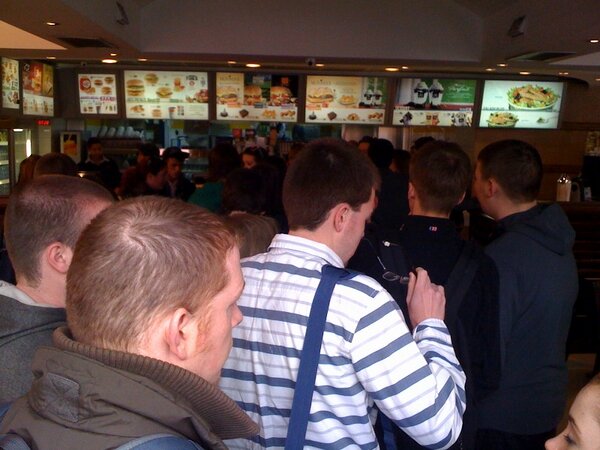 Today we had a lie-in, which we all needed! Breakfast was at half past eight and we had to be packed and out of the rooms by ten. Once we were done, we got together in our groups and walked to Mcdonalds, the promised land for some of our students!! Some spent as much as 100 dirham on food!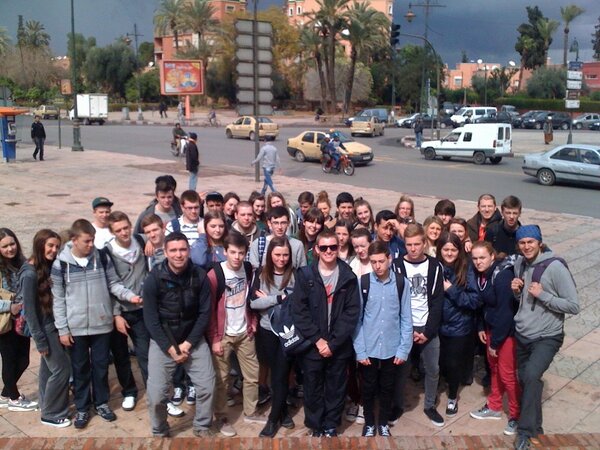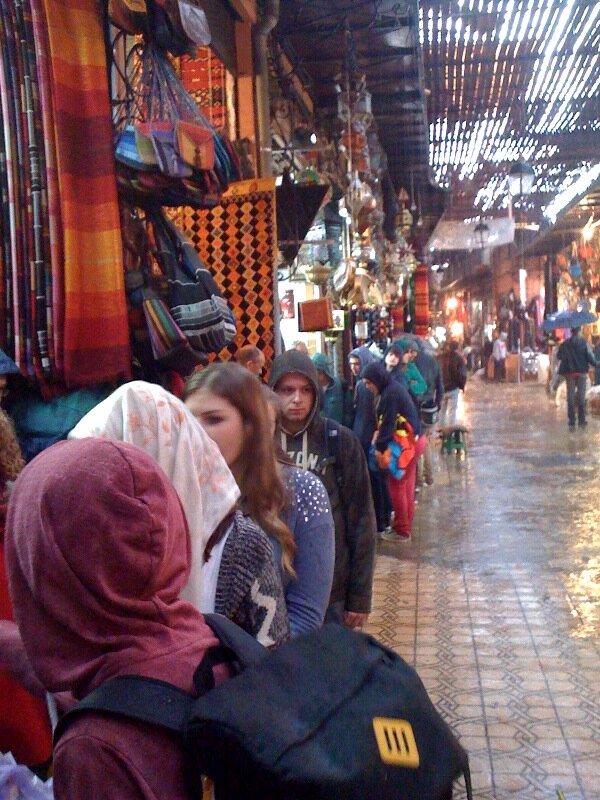 Afterwards we went shopping around the mall visiting some English shops without getting harassed to buy things which was such a relief. Then we took a walk towards the souks and some haggled for gifts. It was a final chance for photos with the snake charmers and Moroccan monkeys. It suddenly began to rain really heavily after spending the past five days in the glorious sunshine! The floors of the market stalls began to quickly flood and the locals were rushing around with their brushes moving water towards the grids, it was chaos! Our feet were soaking and the area smelt really bad as sewage was gushing up from the grids.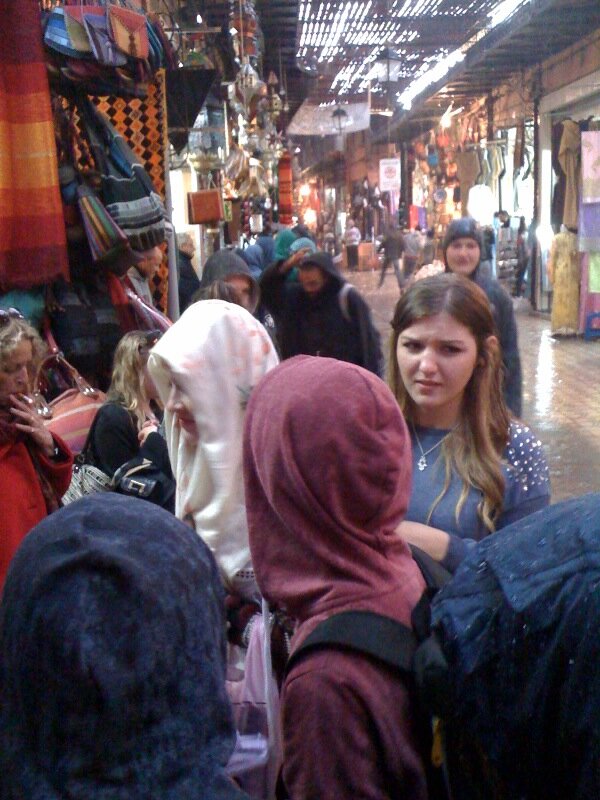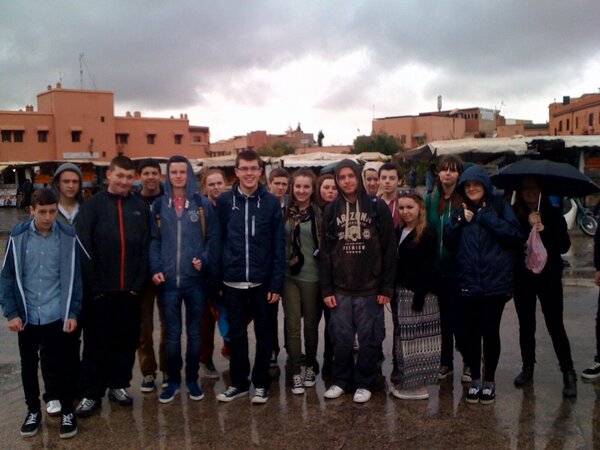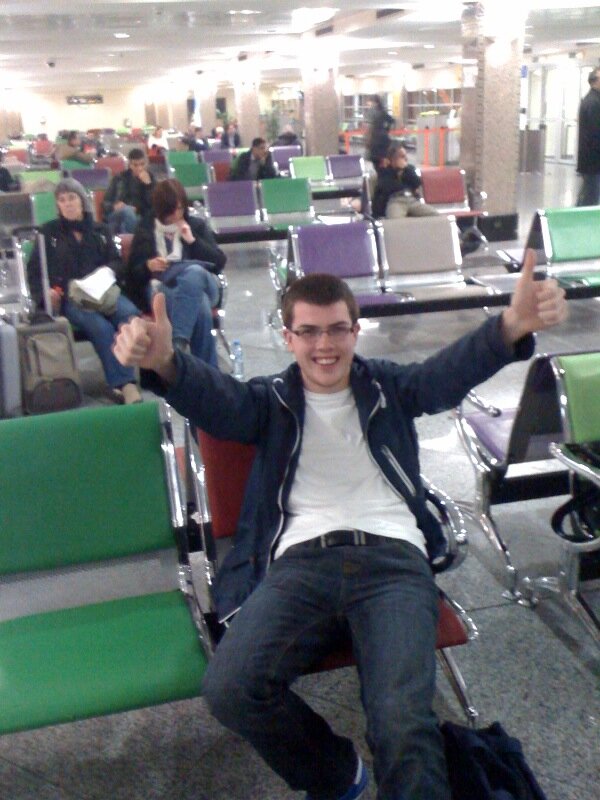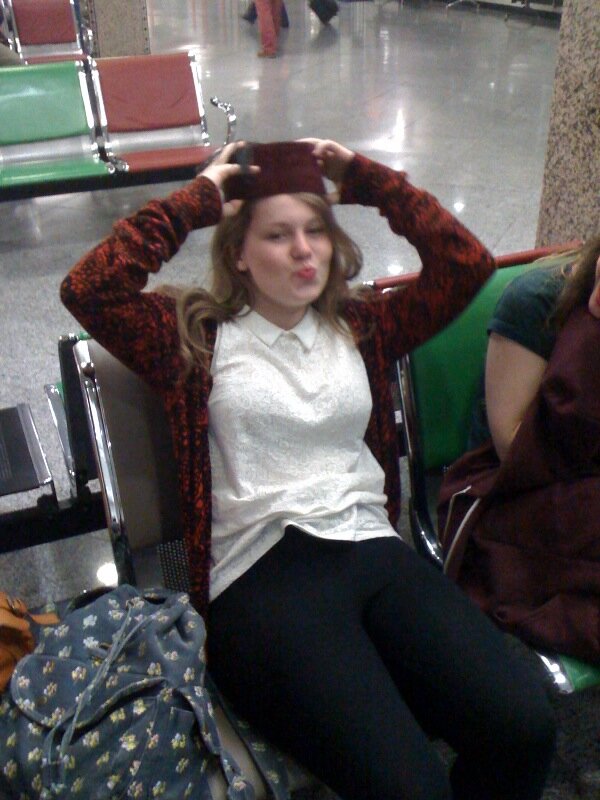 Soggy and wet we walked back to Mcdonalds and some enjoyed more food! Where do they put it all? We then took a stroll back to the hotel, changed our wet clothing (thankfully) and collected our luggage to be put onto the coach to travel to the airport home. We had a collection for our guide, Hussain, who had been great with us telling us lots of information about the country and culture. He was a Berber, or Bedoiun, one of the indigenous people of Morocco and he was really touched by the money the students had collected for him. Our students had been so generous and polite

all week, worrying over people begging in the streets and the number of people with disabilities. They wanted to help and give money. We have all had our eyes opened by the poverty but also the vibrancy and ingenuity of the people, from the water management systems in the Atlas mountains, to the artists cutting up coke cans to make pictures, to the artisans making bracelets near the mosque. It was really interesting to see the Islamic culture, with the French influence and the acceptance and tolerance which appeared to be the norm. I think we had all had concerns about the way we would be treated or how strict the codes of dress and behaviour would be but our fears were unfounded. The mixture of people, cultures and languages was stimulating and we all loved the variety and difference.
By Lauren Kidd, Joy Edwards and Mr Dearing.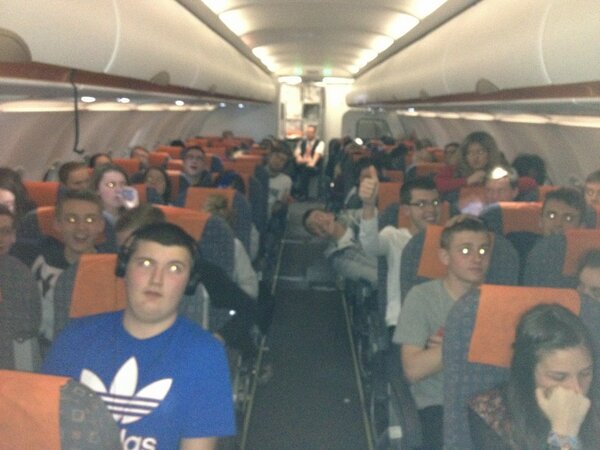 What a fantastic trip had by all. The group of 40 pupils that we took away this year have been the best yet and they were genuinely in awe of the drastic culture change that they experienced. Throughout the 6 days they were inquisitive and remained respectful and did themselves and our school proud. Well done everyone and happy holidays.
Miss Gallagher
"The situation in Morocco is like a snake. Jews, Arabs and Christains- if one of them wanted to claim Morocco for themselves, the snake will bite but if they split the snake up into 3 equal parts then it will not be able to bite". Hussain